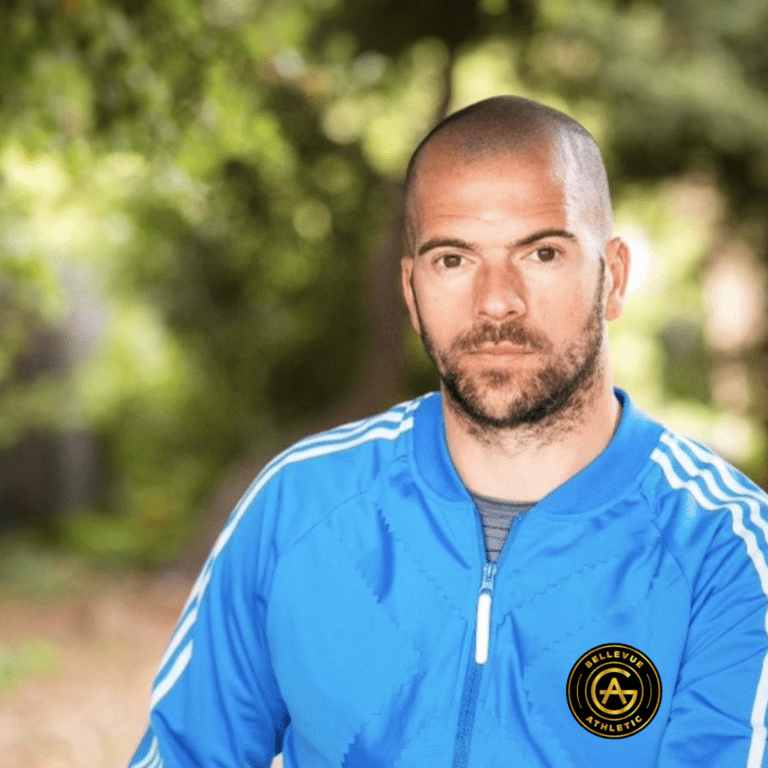 After playing soccer from the early age of 21, Shaun Spencer decided to move into coaching soccer. It was a smooth and natural transition. 
Although he still played occasionally, his focus and attention went into coaching.
While studying at The University of Central Lancashire, he began to work through the F.A. soccer coaching badges and shadowed coaches for Manchester United. 
Over the next five years, he continued to study, earning the UEFA A License, a B.A. (Hons.) in Sports Coaching, plus additional qualifications such as Strength and Conditioning.
Despite the importance of the qualifications, his real education came from experience gained at a host of professional clubs worldwide, including those in the United States, South Korea, India, Indonesia, and Egypt. 
Early in his career, he worked mainly with youth soccer and later in the men's game, working with International, Premier League, MLS, and Championship players. He continued to study the game and coaching mechanics in great detail, even spending several weeks with Pep Guardiola during his time at Bayern Munich.